PREMIER HARDSCAPING SERVICES IN NJ, DE, MD & PA
Residential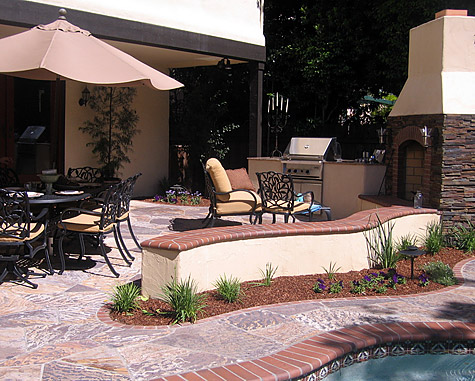 Patio Pavers Specialist Make Your Backyard an Oasis
Custom Patio Designs
Stunning Outdoor Kitchens – custom designs with the cook in mind!
Dramatic Pool Decks – Patio pavers that will wow your friends!
Striking Outdoor Fireplaces – Nights around the fire are priceless!
Spectacular Patios – A seasonal retreat to relax in!
Residential Gallery
Picture Galleries:
BEAUTIFY YOUR HOME, PATIO, GARDEN WALLS, DRIVEWAYS AND WALKWAYS WITH THINK PAVERS' CUSTOM DESIGN SOLUTIONS
Patio Designs to Enhance Your Lifestyle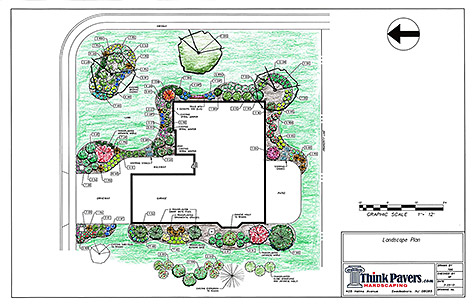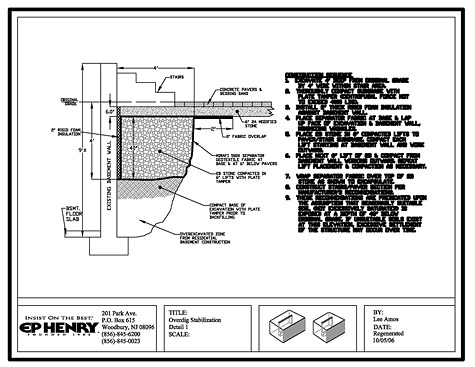 Initial custom design developed including all aspects of infrastructure, hardscape, irrigation, and lighting
Confirmation of all costs, materials and timeframe for installation
Custom design to complement your home and lifestyle
Complete installation, including warranty for replacement on paver material
Why Choose Think Pavers
Masters at Masonry – Concrete and Brick
We show up every day (weather permitting ) to finish your job
Project foreman on every job every day
We are Certified Hardscape Contractors
Fully Licensed and Insured
Award-winning Designers
7-year Warranty on all workmanship
Patio Pavers and Hardscape Contractors – A Word of Warning!
One thing that bothers us at Think Pavers consistently throughout the years: when a homeowner picks a bad patio contractor and we can't do anything about it because if we try to warn them they will not believe us anyway, just thinking that we are trying to get the job at any cost.
Of course, we always want to sell the job because we know if Think Pavers does the job the homeowner will be treated right and the result is going to be great for them. We truly believe no other hardscape contractor in the South Jersey Area has better hardscape designs or craftsmanship than we do. I truly believe for good reason that Think Pavers is "Simply the Best"! Having said that, there are some good retaining wall and interlocking paver contractors out there and when I find out that a good retaining wall or interlocking paver contractor got the job, that is not so bad! After all, you cannot win them all!
I understand. When a good patio contractor gets the job it is a good thing for the hardscape industry that I love so much and therefore, it is good for everyone! On the other hand, when a bad contractor gets the job (and there are many) and treats the homeowner poorly and does bad work, this hurts the hardscape industry and can be devastating to the homeowners.
You would not believe some of the stories I have heard from homeowners and their nightmarish experiences with bad patio contractors. Depending on the size and complexity of your hardscape project it could cost you at the very least thousands and perhaps tens of the thousands, or even hundreds of thousands of dollars; so make your choice in hardscape patio contractors wisely.
Do not just make a decision based on how nice the salesperson is! I tell people all the time I personally know many great salespeople who could sell anything, but I only know of a handful of good retaining wall and interlocking paver contractors who do great work!