PREMIER HARDSCAPING SERVICES IN NJ, DE, MD & PA
Commercial Hardscape Specialists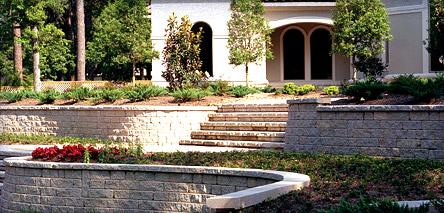 Our expert team works promptly and neatly to create attractive outdoor areas that are both functional and professional.

If you are interested in improving your overall business image with professional hardscaping, call us today for your next commercial project.
Commercial Gallery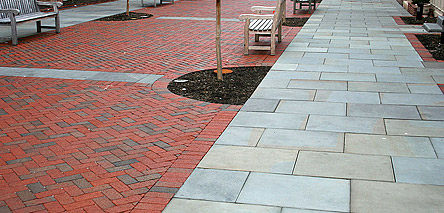 Click to view the album



Commercial Hardscape Projects Include:
Shopping Malls
Office Buildings and Warehouses
Heavy Industrial and Multi-family
Apartment Communities
Subdivision Entryways
Common Areas
City Improvements
City Parks
Churches
Schools
Serving South Jersey for more than 20 Years
We work closely with commercial businesses, local townships and municipalities.
100's of references
Certified Design Planning · Project Management · Bid Management
Hardscaping · Structures · Lighting · Water Features
Quality Commercial Hardscaping
At Think Pavers, our goal is to make sure the quality and service you receive from us meets with your expectations, and that your experience with us is a positive one.
Each project we complete bears our name and is our signature.
Timeliness
Installations are well organized. We get the job done — on time and to spec — every time.
Price
Always competitive. We come in on budget and will work with our clients to ensure they receive the most value for their money.
Value
If you are a general contractor dealing in commercial properties, your clients will want to see samples of your product. Their first impression of your business is the exterior. LEAVE THAT TO US.
Extended Warranty
Upon awarding Think Pavers Landscaping the installation and maintenance of your project, we will extend your warranty as long as we are maintaining the property. WHY DO THIS? Because we are sure that the quality of our plant material and the workmanship is rated among the finest in the industry.
Compare
Have you ever had a company that will make this guarantee for two, three, or seven years. WE DO. We are so confident in our ability to install hardscaping, that we can give you this guarantee.