PREMIER HARDSCAPING SERVICES IN NJ, DE, MD & PA
Jobs in Progress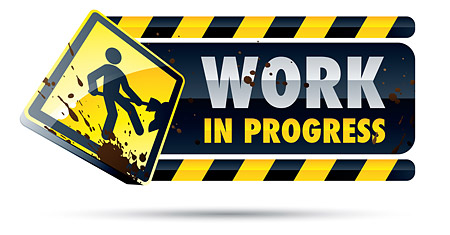 Jobs in Progress Gallery
Think Pavers Hardscaping LLC is happy to be working with Vollers Excavating & Construction, Inc. and the Bedwell Company on the Rowan University Cooper Medical School in Camden, NJ
Think Pavers is awarded Phase 1 of the Cooper River Park Improvement Project in Camden County.
The project includes items such as the installation of a Harvest Blend Brisa Wall System, Masonry Veneer Walls with Bluestone Caps and several areas of landscaping to name a few. The link below explains Camden County's Vision for Cooper River Park.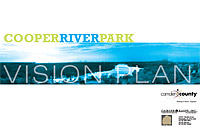 Click here to view PDF.